Seerenade
4 August 2018 at the Alpsee in Hohenschwangau at 7.30 pm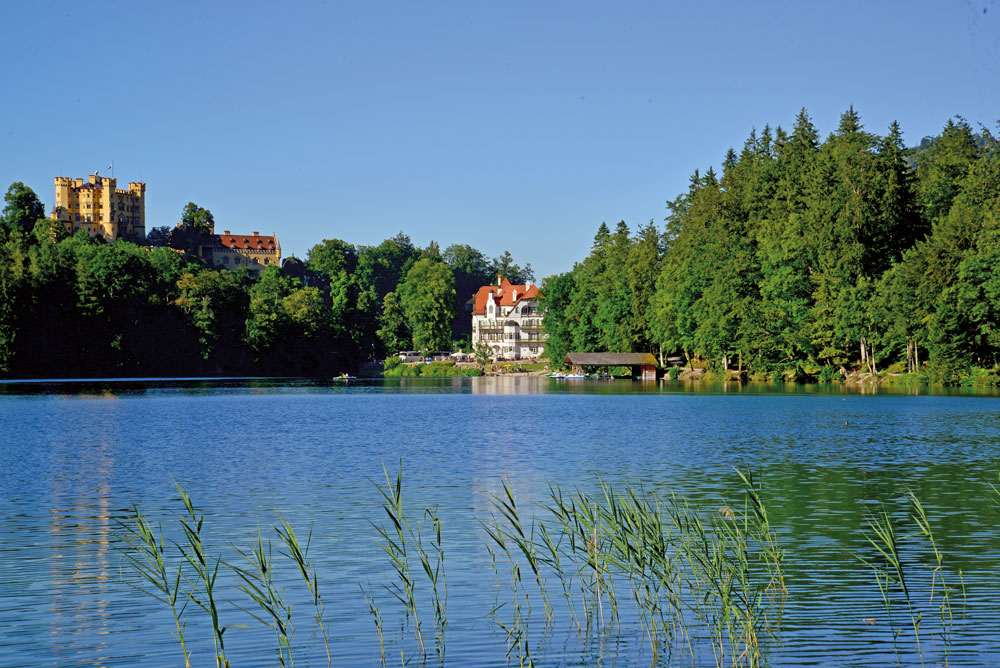 Free admission!
The event only takes place in good weather.
For the second time the SEErenade at the Alpsee in Hohenschwangau takes place. In the village of the royal castles everyone can look forward to a very special classical concert.
We cordially invite you to feel at home. Pack your picnic blanket and fill your basket with fine delicacies. Take your friends, family and acquaintances with you and experience the carefree time at the lake.
We will be happy to reserve seats on our sunny Alpenrose terrace so that you can enjoy the restaurant's excellent cuisine.
Alpenrose · Alpseestraße 27 · 87645 Schwangau · Phone 08362 / 9264660