The tree garden in Füssen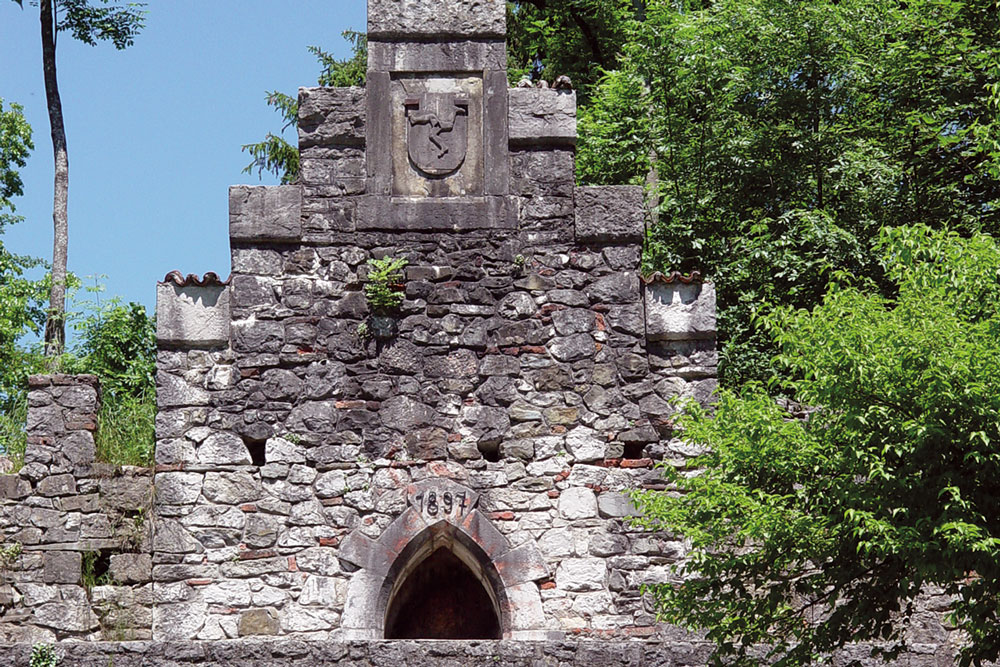 The romantic Baumgarten City Park is located directly behind the High Castle, which stands on a hill above the old town of Füssens. The quietly situated park enchants with wonderful walking paths surrounded by lime trees and the best views of the surrounding mountains and the High Castle, which is one of the most important secular buildings of German late Gothic. The town park Baumgarten originally belonged to the baroque, former Benedictine monastery St. Mang from the 14th century.
Around 1900, the city of Füssen bought up the site and transformed it into a public park. Cosy park benches invite you to relax in between and let your eyes wander. In the Baumgarten municipal park there is the so-called "Wasserburg", a water reservoir built in the 19th century and designed in the style of a castle. The tower and the battlements of this old water reservoir are well worth seeing. The idyll here offers a pleasant contrast to the lively activity in some places in the old town.